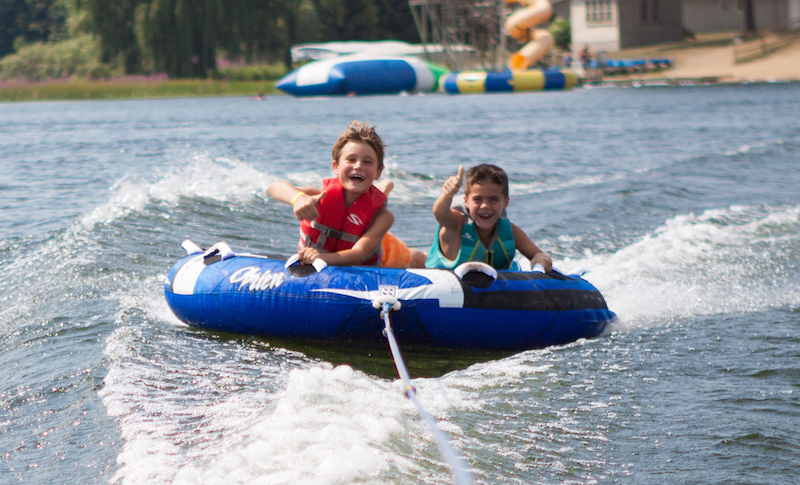 For the whole month of April, we will be offering a discount for any Grade School Summer Camp registrations! Starting this Sunday, if you register your son or daughter, enter the code below and receive $25 off the cost of Summer Camp for Grade School 1 or Grade School 3 (half week) or $50 dollars off for Grade School or 2 (full week).
DISCOUNT CODES
Grade School 1 – "25OFFGS1"
Grade School 2 – "50OFFGS2"
Grade School 3 – "25OFFGS3"
Our mission to facilitate life change by helping others grow closer to God and to glorify Jesus Christ. We exist as a camp to share the Good News of Jesus to everyone who comes on our campus, no matter how old or young they are.
Every year, we love have new kids here at camp. One part of Summer Camp that we have potential to grow is our Grade School weeks. We hope that this discount will help bring more Grade Schoolers to camp and be impacted by hearing the message of Jesus preached through the chapel sessions and through one on one conversations they have with their counselors. Check out more of what a week of Grade School camp looks like by clicking here.
If you would like to register your child for camp this summer, head to www.miraclecamp.com/gradeschool.