The Perfect Weekend for All Generations
After the last couple, difficult years, many of us can feel alone in our journey toward knowing God, and living loved by Him.  Generations (May 20-22) will be a great time to gather corporately to celebrate the gift of our Christian family, to enjoy one another, and disciple the next generation in God's beautiful creation at Miracle Camp in Michigan.
Generations will be a time to worship together not only in song and teaching, but also in our opportunities to play, have solitude, and get lost in conversations that simply can't happen in the busyness of life. Parents and grandparents of any age will have the opportunity to make space to worship by having FUN with both their children and grandchildren. Not to mention with one another as brothers and sisters in Christ!
Chapel sessions will feature teaching from Dan and Kayla Crist from 1 Mosaic church about the broader definition of Christ's family and worship in Mark 3 and beyond. So, join us as believers of all ages–from a number of different churches–gather together to create memories, celebrate, and disciple the next generations of our faith!
Full Court Gym
Dodgeball
Zipline
Archery
Bonfire & Smores
Craft Shack
Camp Store
Carpetball
Air Hockey
Ping Pong
Tetherball
and more!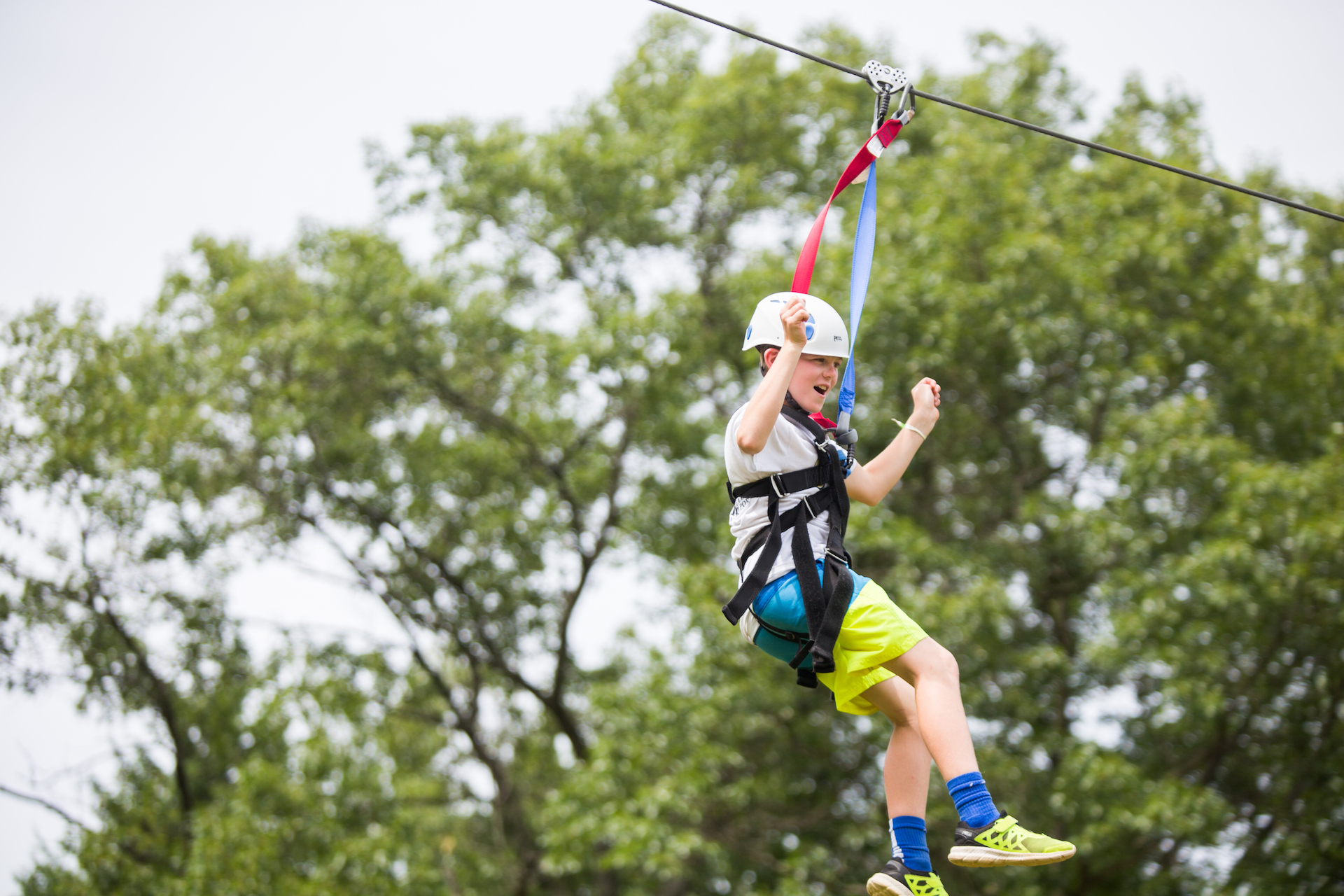 Speakers: Dan and Kayla Crist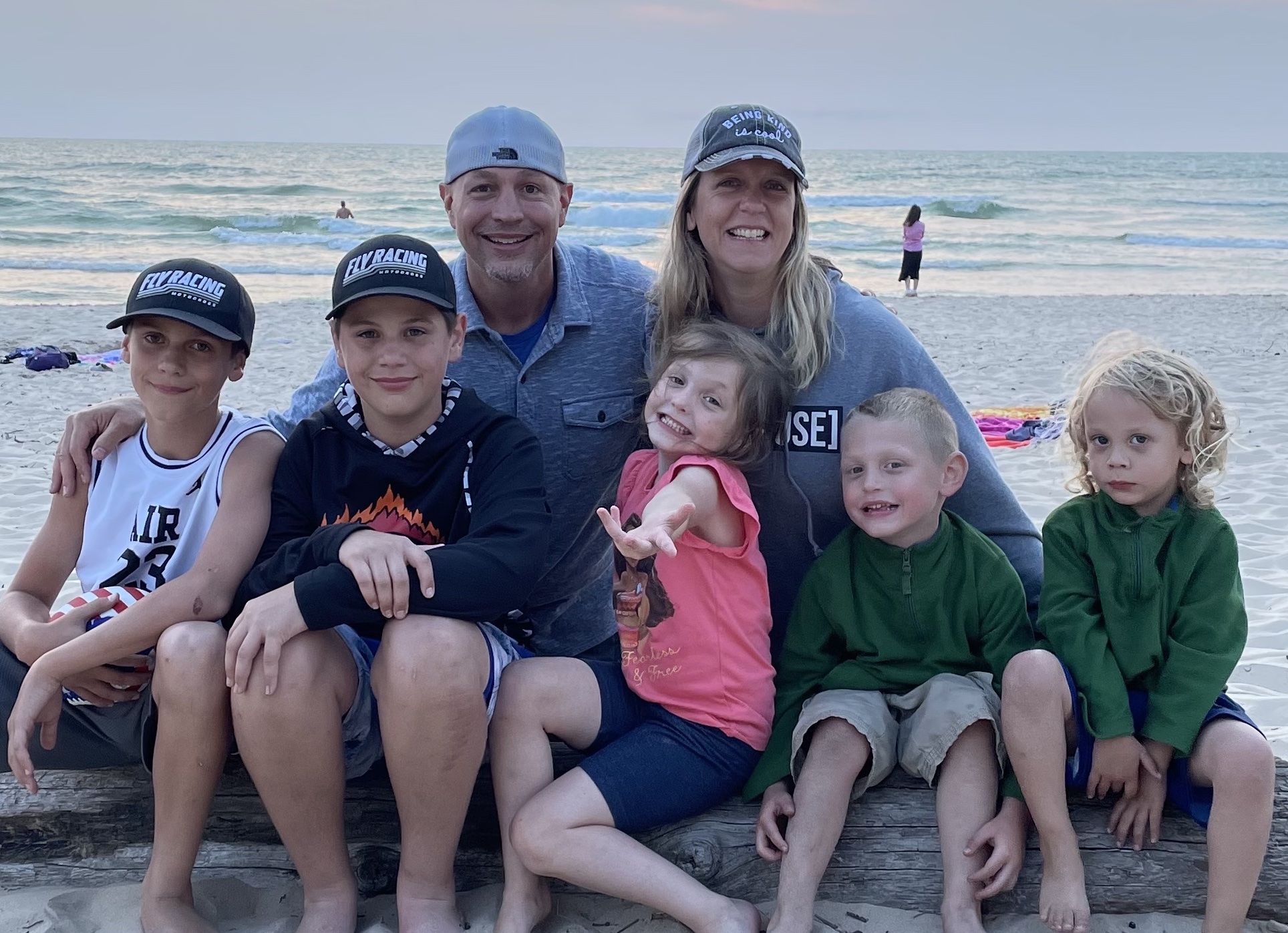 FRIDAY 
6:00 Dinner
7:30 Session 1
8:30 Free time activities
8:30 Evening snacks
9:30 Back to cabins
SATURDAY 
8:00 Breakfast
9:30 Session 2
10:30 Large Group Game
11:00 Free Time activities

12:30 Lunch
2-5 Free Time Activities Open
5:30 Dinner
7:00 Session 3
8:00 Evening free time activities
9:30 Quiet Hours 
SUNDAY 
8:00 Breakfast
9:30 Session 4 
Gym Clothes
Close-toed shoes
Toiletries
Towels*
Bedding/Linens*
Swimsuit/Beach Towel
Bible
Notebook
Pillow
*Bedding is twin-size. No bedding or towels are needed for guests staying in Bankson Lodge.