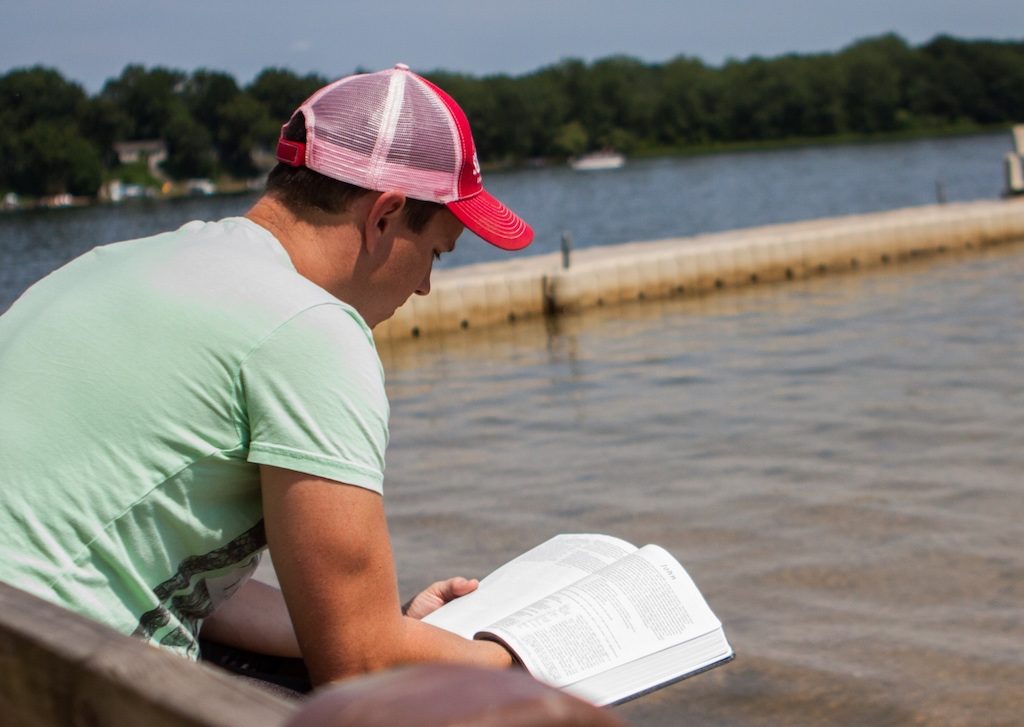 In just a couple weeks, we will be hosting a completely free retreat for all pastors! That's right, this retreat is completely FREE! We will be providing all lodging, meals, activities, and sessions. The only thing you will have to take care of is getting up here! These short, midweek retreat will be a chance for any and all pastors to come and relax, connect with others in ministry during some roundtable discussions, and to grow personally and professionally.
This year we are excited to have Mike Drury come and speak during this retreat. Mike is the lead pastor from Pine Hills Church and has been serving at Pine Hills since 2006.
This Pastor's Retreat will be October 9 – 11, right about the time that the leaves begin changing color and the weather here in Southwest Michigan is perfect. If you are a pastor, or you know a pastor, that could use a relaxing getaway to recharge and spend time connecting with other pastors, this is the retreat for you! For more information you visit www.miraclecamp.com/pastorsretreat!