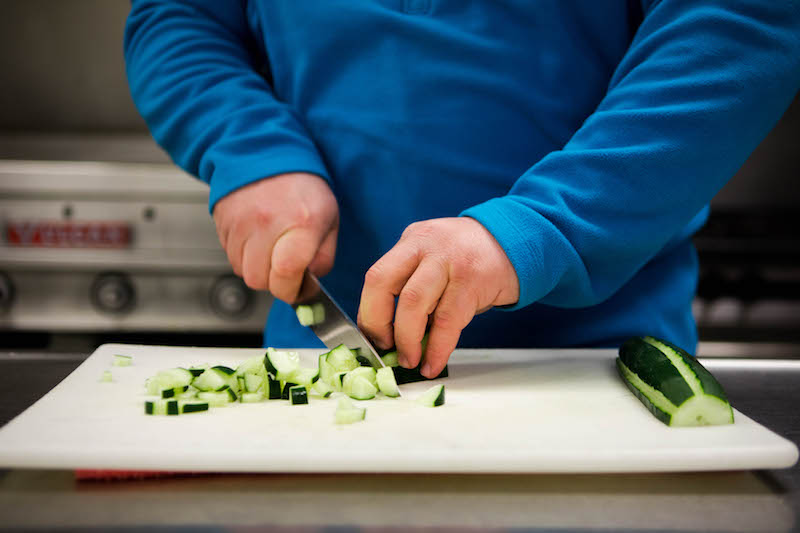 For over fifty years now, Miracle Camp has existed to facilitate life change by helping people draw closer to God. While the year-round events we facilitate for our guests are designed with this in mind, Internships also provide a meaningful avenue for us to facilitate life change for transitioning students. Interning with us provides opportunities for personal growth while serving alongside our full time staff in a specific area of interest.
Knowing how to choose a career path without the benefit of much work experience can be a challenge even for the most prepared students. While schooling can enlighten us with new ideas, the classroom doesn't often provide opportunities for practical application. An internship, on the other hand, provides specific opportunities to gain valuable experience in a field before committing to a future course.
Your vocation represents the biggest time commitment in life, and the place we have the most opportunity for relationship with others. For our interns, this means we equally value the work that happens behind-the-scenes and on the stage; no matter what type of career path you are preparing to take, our program will give you the tools to see your workplace as a mission field for you to creatively pursue your God-given purpose.
The Bureau of Labor Statistics forecasts "the demand for head chefs, cooks and other culinary specialists is on the rise. The agency has gathered the numbers and determined that the field will grow by an estimated 9 percent between 2014 and 2024." Here at Miracle Camp, Chef Beau Graf has been faithfully serving our guests since 2014. As a trained chef with over 16 years of experience in commercial kitchens and working with vendors, Beau is excited to share his knowledge and help prepare interns with skills for ministry in culinary arts.
Applicants for the Culinary Arts Internship will be eager to learn basic cooking principles, knife technique, baking and grilling, as well as more restaurant management skills like ordering, inventory and production planning.  In addition to team-based training and individual career coaching, the Culinary Arts intern will receive ServSafe Certification and attend the CCCA Cooks Advance Retreat.
We are currently accepting applications for the 2018 Culinary Arts Internship, in addition to accepting 2019 applications for our other areas of emphasis. For more information, click on the button below!