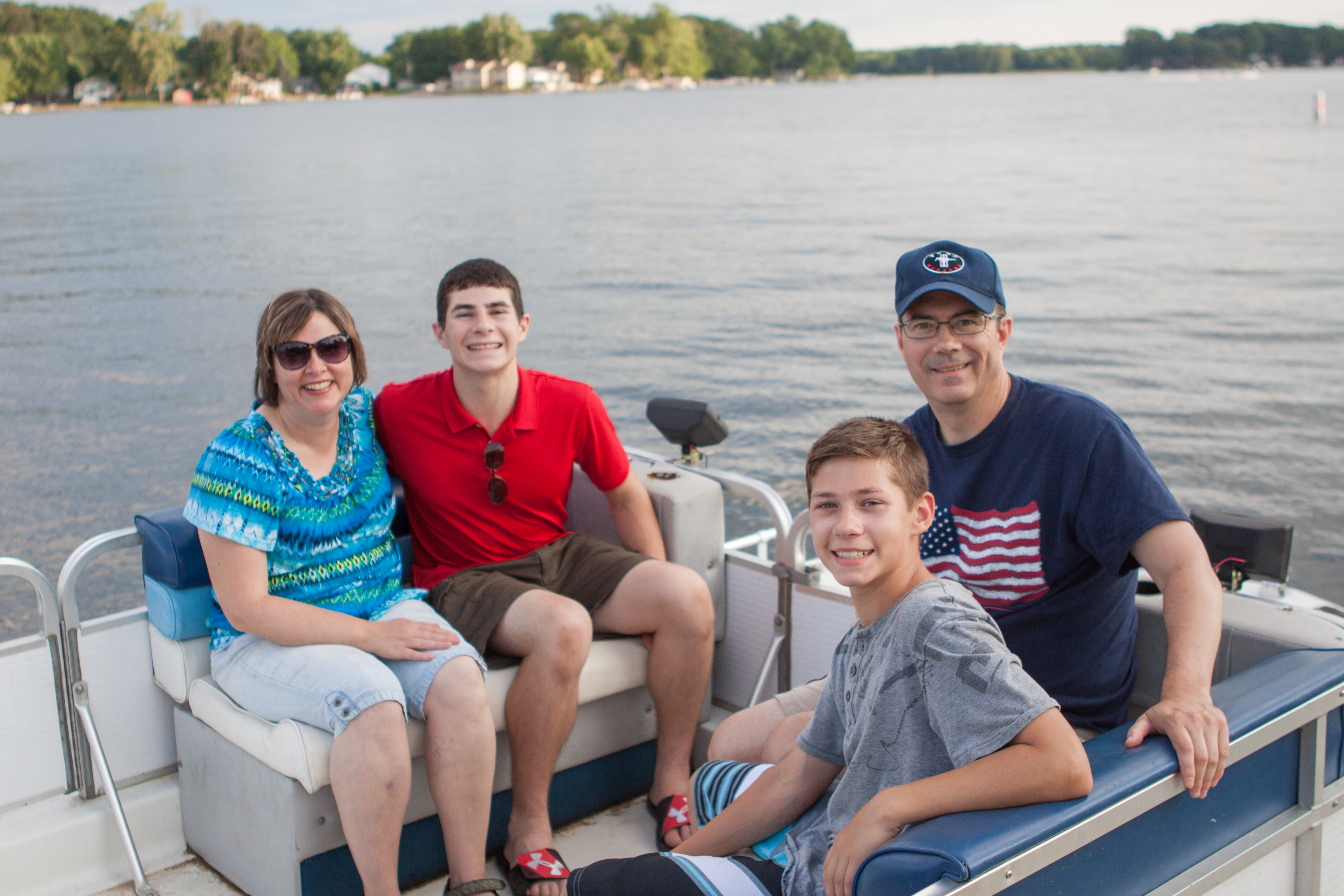 Family Camp is almost here!! We are so excited for our grounds to be filled with 41 families next week. 184 people will be attending July 4 – 7th, with 70 of those being kids. These fun-filled days ahead will include engaging sessions, adventure, delicious food, and of course, quality family time.
Our speaker for the week is Nate Hamblin. Nate and his family are from Adrian, MI, and have been long-time attendees of Family Camp. We are delighted to welcome them back and hear from him next week.
The temperatures for next week will be perfect for Blobbing, tubing, or finding some shade on the sandy beach. Time on the water will be a must, whether it's enjoying Bankson Lake from a kayak, canoe, the water trampoline, or slide. In addition, here are some more activities we will feature:
Zipline
Archery
Trap-shooting ($6 for 12 shots)
Fishing (bring your own pole)
Climbing Wall
Game Room
High Ropes
Disc Golf
BB Guns
Game Room
Scooters 🙂
The craft shack and coffee shop will be ideal for pausing to refresh in the midst of all the action.
We love providing a place for families to bond over games, worship and pray together, and enjoy God's creation in a relaxing atmosphere. It doesn't get much better than wrapping up the summer days as families will enjoy the campfire time, complete with s'mores.
If you would like to see more about what happens at Family Camp, click the button below!