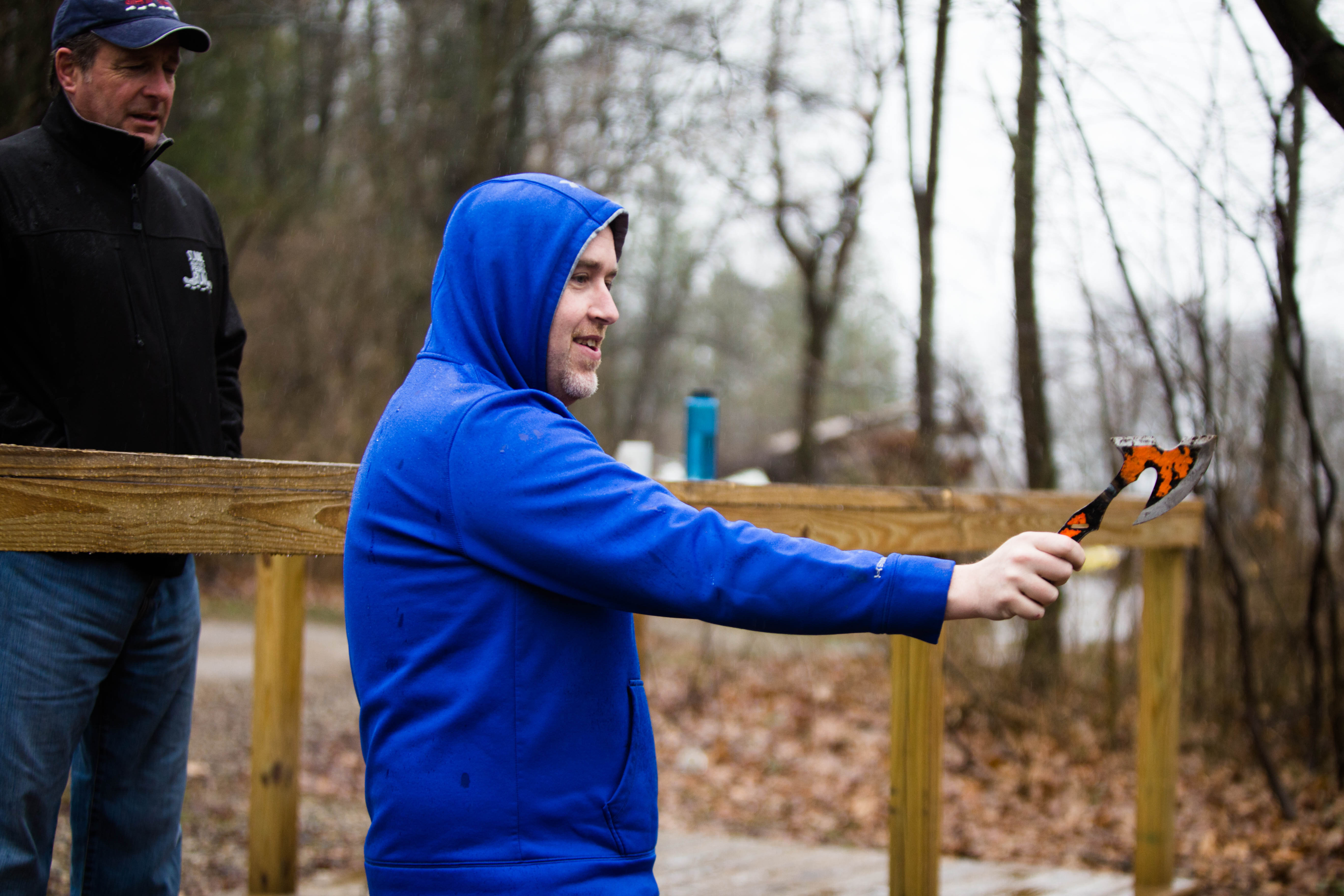 Leaves crunch in the crisp air. The smell of bacon and campfires mix. It's almost time for Man Camp!
Join us September 7th – 9th for our fall Man Camp. We have a variety of exciting activities planned, including zipline, dodgeball, archery, trap shooting, fishing, and so much more. Come enjoy the steak-cookout while hanging out with other men. And don't forget the bacon.
Most importantly, we are looking forward to the ways God is going to work. Caleb Culver and Andrew Williams are the two speakers for the weekend who will challenge and encourage you through God's Word. A time of praise and worship will be led by Richard Adolph.
Spots are still open, so if you're a guy 18 or older, register today! Or if you're a dad, you can bring your son if he is 14 or older. You won't want to miss this incredible weekend of adventure, food, biblical teaching, and being challenged in all the best ways possible.
To find out more details and register, click the button below!