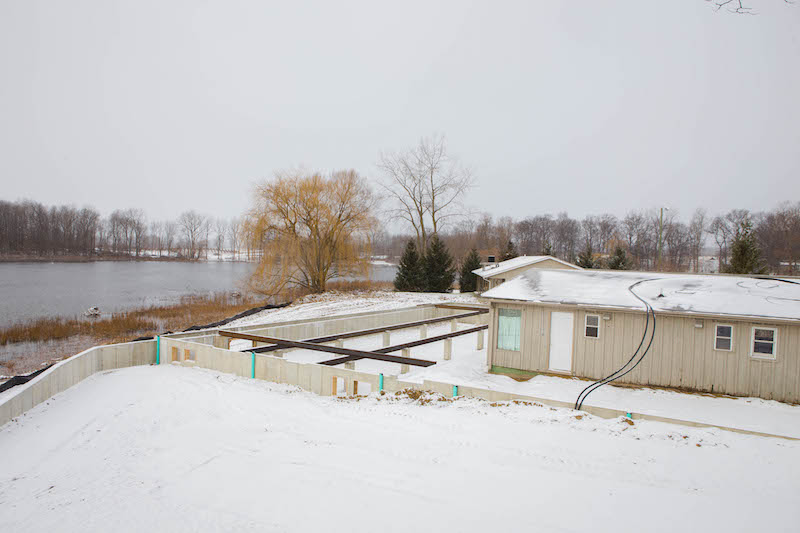 We are excited to announce that we have officially reached our $300,000 matching goal on the Evergreen Project! Thank you for your help in funding this project, which will allow us to serve more guests for Summer Camp, Man Camp, Women's Retreat, Ice Camp, and Marriage Retreat. The addition of the 4,000 square foot meeting space will also provide the opportunity to host at least 10 more guest groups every year.
Construction on the Evergreen Project is already underway! We are anxiously waiting for weather to improve, so construction on the foundation can continue!
We want to say THANK YOU for all of your support of the Evergreen Project and the Keeping Faith campaign. Because of your help, we have been able to completely fund the Evergreen Project and serve our guests to the best of our ability every year. We love seeing more and more people come through our doors and hear the message of Christ preached. It is because of your generosity the Miracle Camp exists and can serve the local Church!