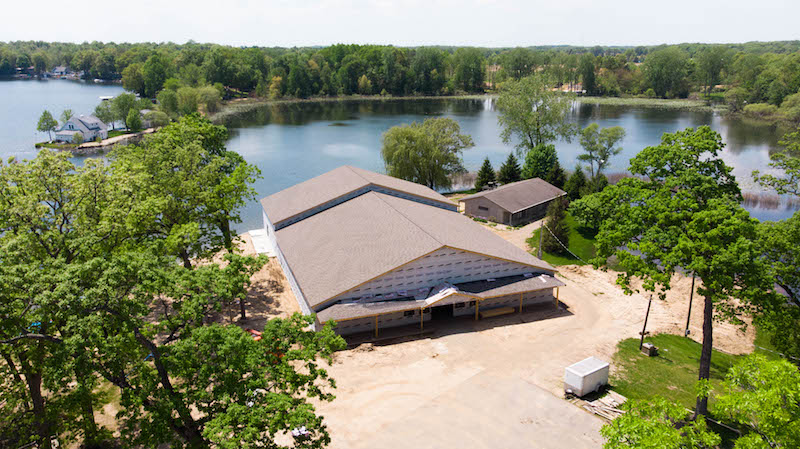 We are so excited to share with you the progress we have made on the Evergreen Project this year! It is hard to believe that in just a couple months one of our cabins can look so different. Only so much can be communicated in words to describe this renovation. That being said, we would love to give you a better picture on just how much work has been completed on Evergreen through this short timelapse video showing everything that we have done so far this spring!
As you can see, there has been so much progress on this renovation. We always want to thank you for your support of Miracle Camp and the Keeping Faith Campaign. Because of your generosity, Miracle Camp can continue to grow and share the Good News of Jesus Christ with more and more guests every year!
We would love to continue making camp a better place for our guests and we know that we can't do that alone. If you would like to learn more about the Keeping Faith Campaign, or would like to donate, click the button below!