Click on this image to enlarge.
Select "Save Image As" when you right click to download the Camp Aide graphic.
Click below for promo material that you can hand out at youth group or use in your bulletin!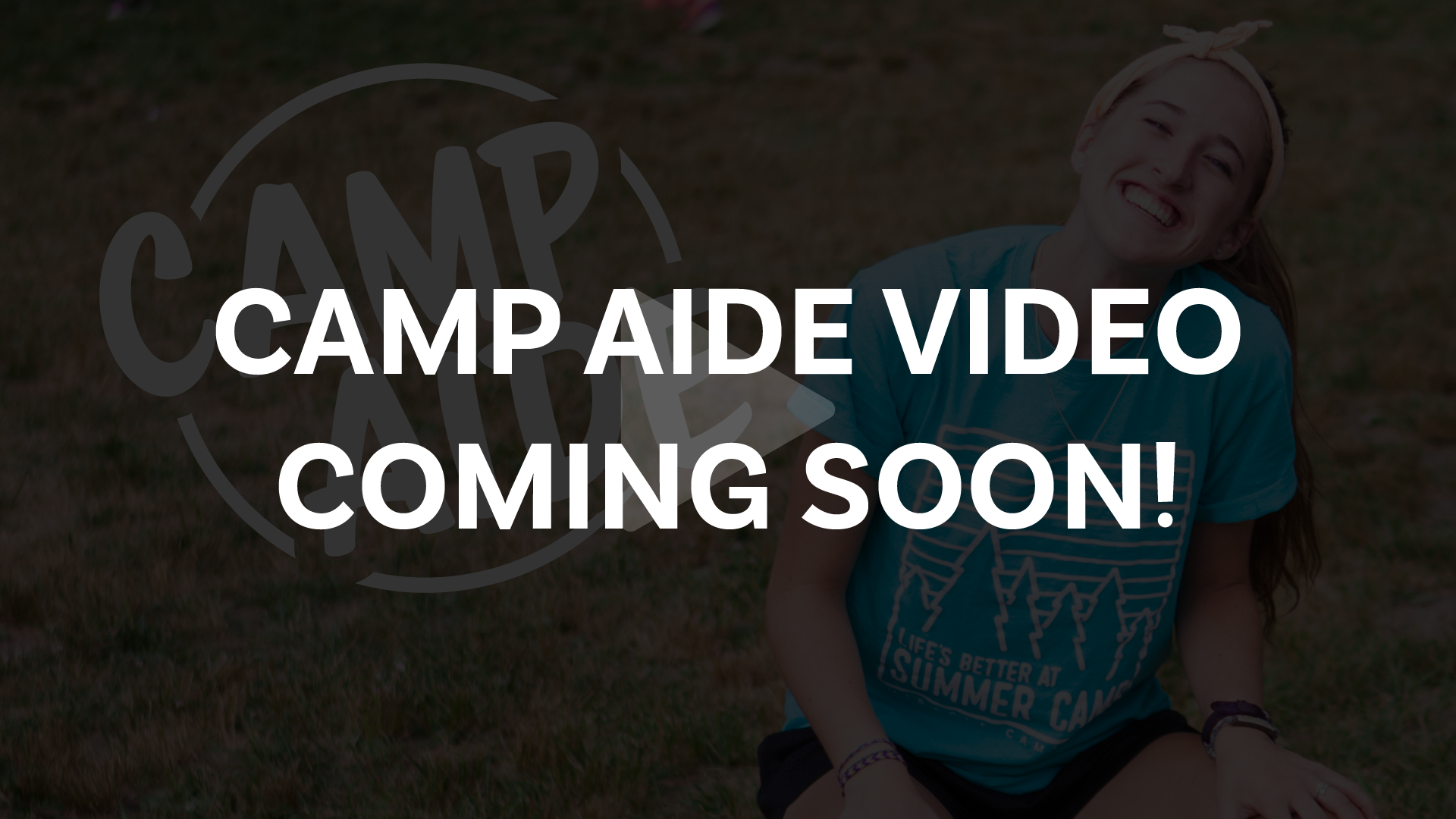 Video unavailable at this time. We'll have it up soon!
Not finding what you're looking for? 
Give us a call at (269)624-6161 or shoot us an email at info@miraclecamp.com!