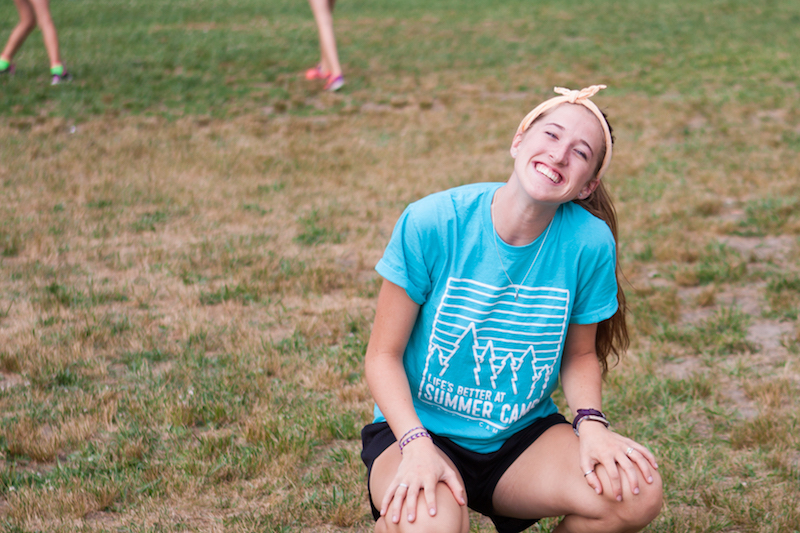 The Camp Aide program here at Miracle Camp is designed to give high school students an opportunity to serve alongside the summer staff at camp. It is an intense two week discipleship program that gives students a chance to work with kids, help out around camp, and learn more about their relationship with God.
Each year we are excited to challenge our Camp Aides and help them grow through serving the kids that are here. These students will work on many different projects here around camp and will have the experience of seeing what goes on behind the scenes during the summer. Camp Aides will be able to learn from the counselors they work with and will be able to spend time being mentored by our Camp Aide Directors. We desire to see these high schoolers grow in their relationship with God and give students time in the Word every day through personal devotions, worship, teaching times, and small groups. Camp Aides get to experience an incredibly fun two weeks as they have the joy of hanging out with kids, with each other, and with the summer staff!
We offer 3 two-week sessions of our Camp Aide program.  If you are interested in one of these sessions please apply online and that will get the process started. Applications are due by March 15th to guarantee consideration for a spot this summer. Applications may be accepted beyond this date; however, positions may be filled after that time. For more information on the Camp Aide program, or to apply, head to www.miraclecamp.com/campaide!