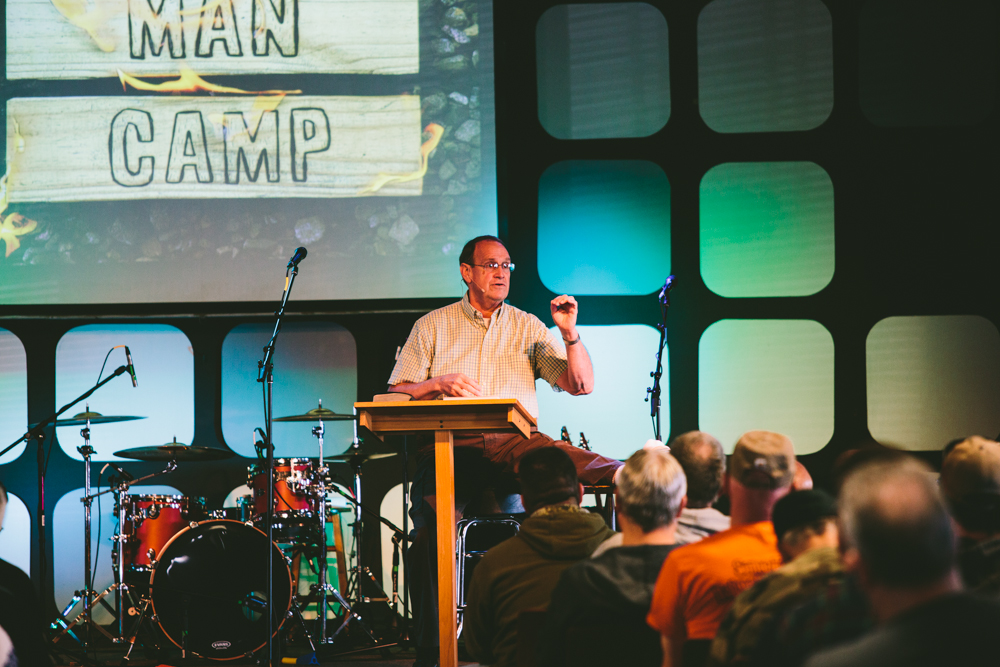 Selecting our speakers for our chapel sessions is one of the most important tasks in preparing for our retreats.  Everyone has different backgrounds on what they are used to and what they are looking for when it comes to messages, so we seek to find speakers who can most effectively communicate messages based in Scripture in a way that many people find applicable.  Our hope is that our speakers for our Man Camp weekends will be able to relate to men in all stages of life and be able to teach the fundamental message of the Gospel in a clear way to those who are not following Christ, while also challenging those who are more mature in their faith.  Here are a few details about our speakers for our four weekends of Man Camp coming up in the spring.
Brian Clay ~ Man Camp 1 ~ March 17-19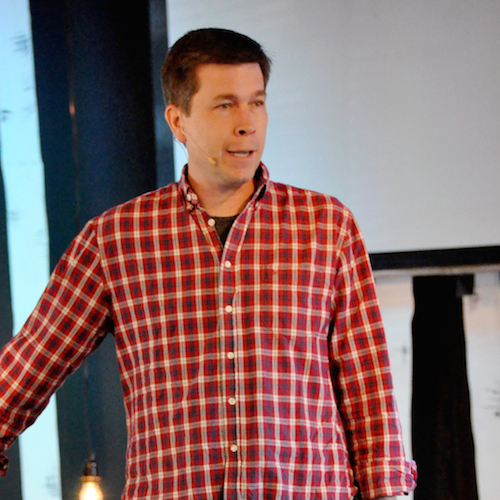 Brian Clay is from Fort Wayne, IN and will be returning for his second consecutive year as a Man Camp speaker.  He is a financial advisor who works for Edward Jones and he also has pulpit experience at Brookside Church, which he attends with his wife and three children.  Brian was well received by our Man Camp attendees last year as he combined his witty humor, with refreshing messages focusing on the idea of sharing your story.  He encouraged many men to be open with one another and simply share the story of their lives with other men.  Brian is a fun-loving guy who is easy to talk to when he is off stage and easy to listen to when he is on stage.
Kevin Green ~ Man Camp 2 ~ March 24-26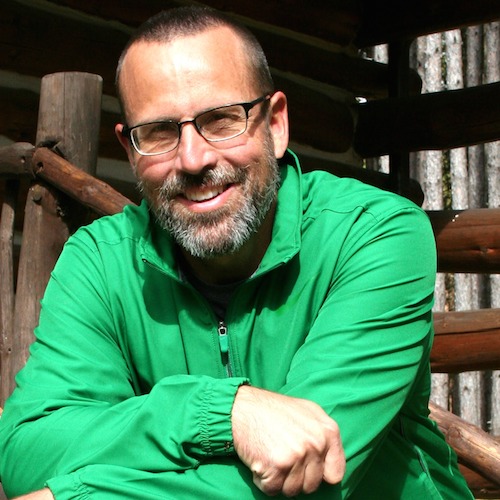 Kevin is going to be joining us as a speaker this year for the first time.  Kevin is from a small town in Michigan called Barryton which has a population of 359.  Kevin has a lot of ministry experience as he has previously planted three different churches, worked for Zondervan publishing company, and now currently speaks at many churches, camps, and conferences, specifically focusing on speaking at men's events.  Kevin is a very adventurous man and has many stories to tell, including experiences from completing the Spartan Race Trifecta and handbuilding his own family's log home.  We are excited for the opportunity to partner with Kevin this spring and have him bring the Word of God to the men who attend this retreat. For more info on Kevin, you can visit his website at www.kevingreenwired.com.
Tom Harmon ~ Man Camp 3 ~ March 31-April 2 ~ Man Camp 4 ~ April 7-9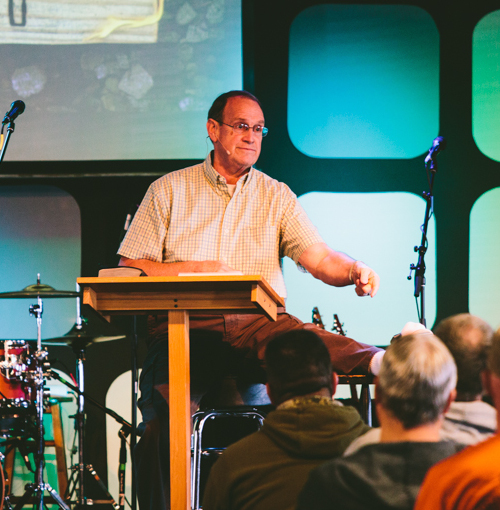 Tom Harmon has been a long time staple as a speaker at our Man Camps.  Tom is a proud father of four and grandfather of 22.  Yes, you read that right, 22!  Between all of his experiences with his family, his years playing college football, and his 11 years of being a Michigan state trooper, his stories are sure to bring plenty of laughter.  Tom is a great man of the Lord and has been doing ministry since 1984 when he stepped down from the police department and pursued God's calling on his life to go into full time ministry.  He pastored a church in Michigan for several years and has been doing itinerant preaching in churches, camps, and conferences for the past 25 years.  Tom brings an overwhelming amount of wisdom and experience to our Man Camp weekends as his ability to quote Scripture from visual memory is part of his unique teaching style that is sure to engage, teach, and challenge the men who attend. For more information on Tom, you can visit his website at www.tdharmon.com.
If you would like more information about our Man Camps, feel free to check out our Man Camp webpage at www.miraclecamp.com/mancamp.  It's not too late to register!  If you or someone you know is interested in attending a weekend of our spring men's retreats, you can register by clicking here or going to our website!