Shake Up Kalamazoo
Are you looking for a domestic missions trip for the students in your youth group?  Do you want to find something that enables you to teach service and volunteering in a simple way?  Now Miracle Camp can help you.  Shake-Up Kalamazoo is a youth group service program committed to teaching Jr. High and High School students the value of living a Christ-like life.  Students who attend Shake-Up Kalamazoo will have the opportunity to serve and share their faith in Kalamazoo, MI.  You and your church youth group will spend time during the day serving and volunteering in Kalamazoo.  During the evening hours your group will return to camp for worship, teaching, debriefing, and camp activities such as the blob, tubing, zip line, and high ropes.  Here is a list of some organizations we have served in the past:
Ministry with Community – Serving the Homeless

Vine Neighborhood Association – City Clean Up

Kids Alive International

Community Homeworks – Fixing buildings

Kalamazoo Gospel Mission – 5 Day Clubs

Urban Farms – Volunteer Kalamazoo

Friendship Village Seniors Home
If the dates listed do not work for you, we are willing to cater the experience for your group another time.  To register your youth group for Shake-Up Kalamazoo, call the Miracle Camp office  If you have any questions or comments about the program, please e-mail us at info@miraclecamp.com.
Highlights
Service projects in downtown Kalamazoo

High ropes

Team building activities

Zip Line

Tubing

Swimming and blobbing on the lake

Bible study time

Worship
June 16-21, 2019
Speaker: Larry Ely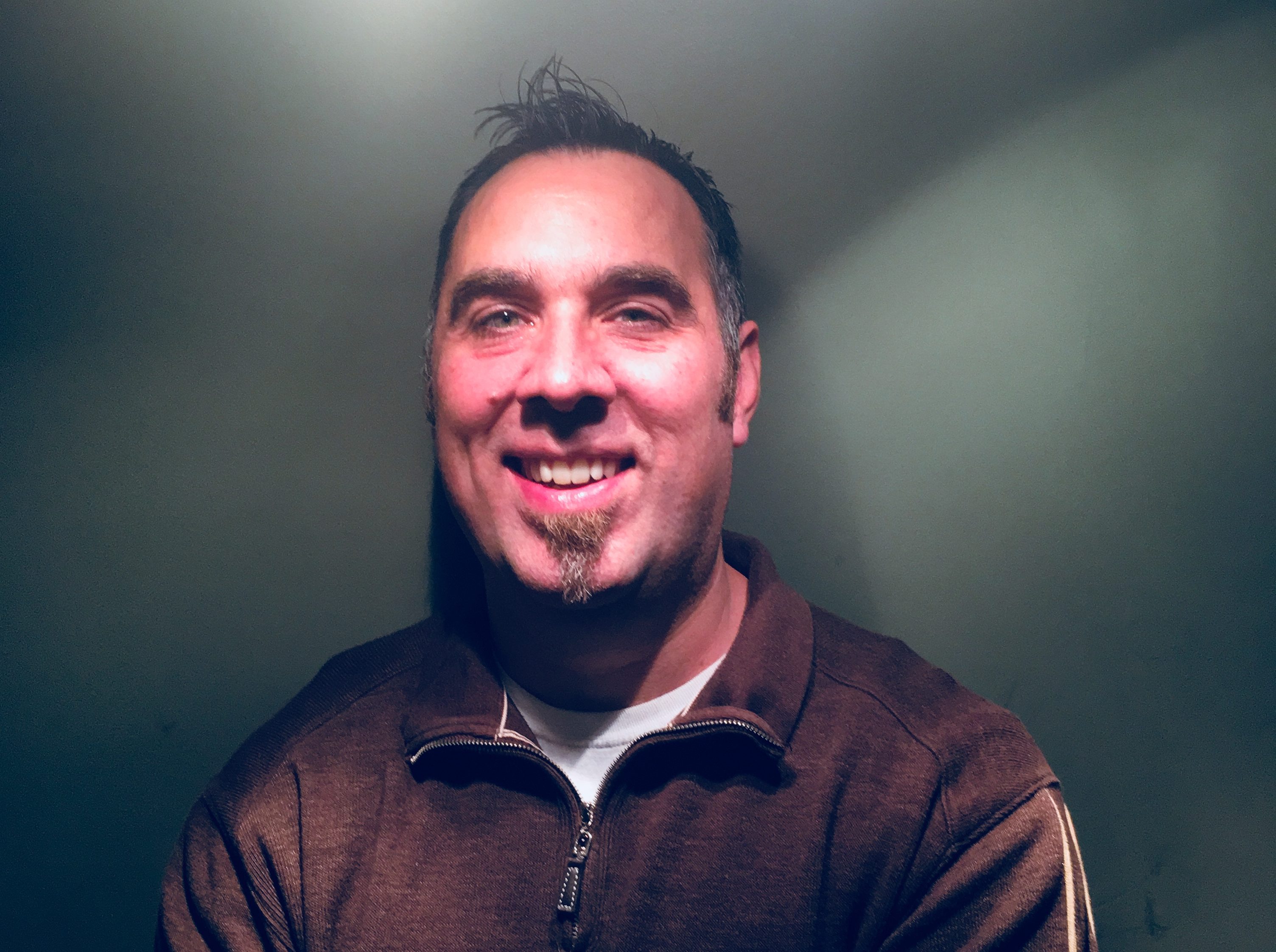 July 7-12, 2019
Speaker: TBA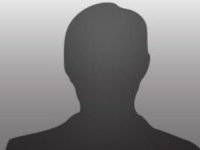 J
uly 21-26, 2019
Speaker: TBA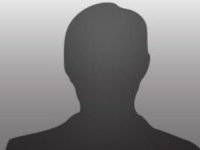 July 28 – August 2, 2019
Speaker: TBA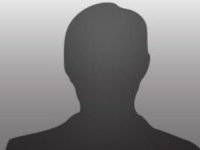 Sample Schedule Flow
Sunday
Arrival 7:00-8:00 PM
Welcome and Opening Announcements
Initiatives
Open Gym
Serving Days
Breakfast
Session
Depart for Service Projects
Lunch
Resume Work
Return to camp
R&R
Waterfront Hour
Dinner
Youth Group Activity Rotations
Evening Programming
Friday
Breakfast
Pack up and clean
Departure by 10:00 AM
*Free Time Activities
high ropes

zip line

camp store

game room

putt-putt golf

disc golf

tubing on the lake

swimming, blobbing, water trampoline
What to Pack
Clothes for outdoor games and for the gym

Swimwear for the beach

Bible, notebook, pen

Toiletries, and medication

Spending money for the store

Clothes for work and painting and work shoes

Bedding and towels
Each church must be able to provide their own transportation from Miracle Camp to the work sites each day.
Pricing
Pricing is only $299 for students.
Leaders are $149.
Please review Miracle Camp and Retreat Center's Cancellation Policy.
All lodging, meals, and activities are included in the pricing!
Promotional Materials
For promotional materials, including videos and handouts, click on the button below!
Missions + Camp
Each summer students have to choose between a missions trip or going to summer camp.  We think that kids should be able to do both!  So we have designed an experience where students can come to camp AND spend time serving others.  And the best part is that we do all the planning for you.  So come join this Michigan service camp!
Applying God's Word
Each week there will be a speaker that challenges your students to apply God's word to their lives.  Too often we focus on growing in knowledge without growing in obedience.  We hope your students will begin to study AND obey God's word as they hear from the speaker and put it into practice each day.
Time to Interact
Each evening we will have time for you to connect as a group through discussion and activities.  Our staff will help you interact and grow through team building and shared fun experiences.  Then, after the speaker each evening, you will have a chance to debrief the day and talk together.
Every project we did was worthwhile and very enjoyable.

A youth pastor
I might even like this better than normal camp!

A student
I learned to appreciate what I have and I loved the satisfaction we got from helping others!

A student
I loved how we got to interact with the people a lot. This trip has made me want to pursue ministry as a career.

A student