The Best Weekend
Our Ice Camps are jam packed with amazing activities like broomball, our sledding hill, and the dodgeball tournament.
Take it Home
We want conversations about Jesus that you have with your students to continue as you go home after camp.
Biblical Teaching
One of our main focuses of Ice Camp is to see God change the lives of students through the preaching of His Word.
Great Value
Ice Camp is only $119 for students and $55 for leaders and is all inclusive, including all the meals, activities, lodging, and sessions.
Click on the age group to see information on each weekend of Ice Camp!
**This weekend is now a JH/SH Combo! Bring your Junior Highers too!
SPACE AVAILABLE
One Weekend is Not Enough
Rather than being a ministry that simply performs a camp or seeks decisions, we know that local church connection is the key to a lasting, living faith. This way, the fruit of Ice Camp far outlives the brief weekend experience we offer, by connecting students to their local leaders and their fellow group members in a meaningful way.
See what we're all about
Get Prepared for the Weekend!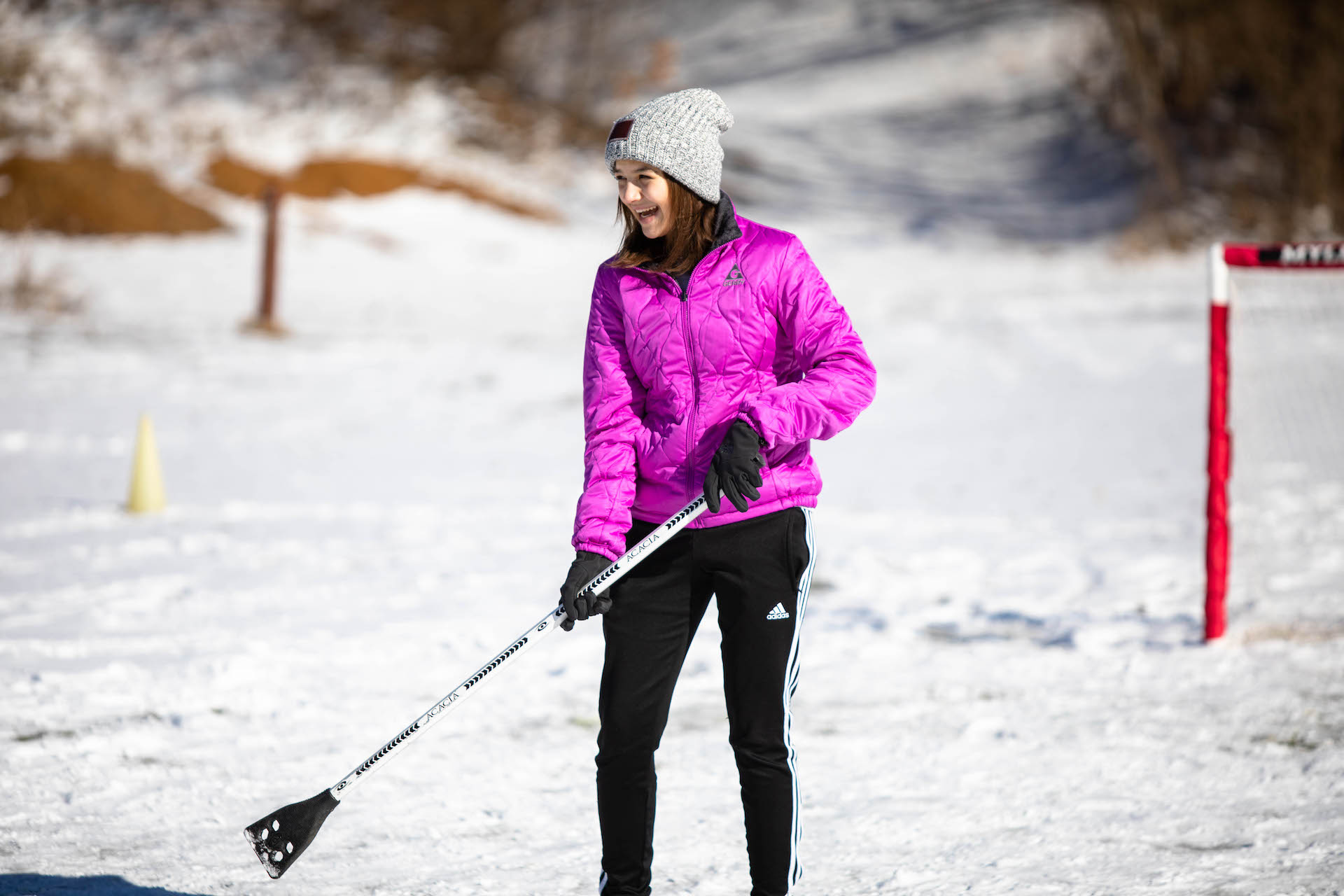 Tubing Hills
Broomball
Dodgeball
3 on 3 Basketball
Snow-Shoeing
Volleyball
Game Room
Board Games
Coffee Shop
Camp Store
Craft Shack
Day 1
7:00-9:00       Arrival and Registration
9:30               Youth Leader Meeting in Chapel
10:00             Session 1
11:15             Breakouts
Day 2
8:30               Breakfast
9:15               Volleyball Tournament
10:15             Youth Group Activity Time
11:30             Session 2
12:30             Lunch
1:15               Group Photos
1:30               R&R
2:00               Free Time Activities
5:30               Dinner
7:00               Session 3
8:15               Youth Group Breakouts
9:00               Free Time Activities
A more detailed weekend schedule will be available when you arrive.
Day 3
8:30                 Breakfast
9:30                 Session 4
11:30               Move Out of Cabins and Departure
Hat and gloves
Snow pants, coat, and boots for outdoor activities
Shoes and clothes for the gym
Bible, notebook, and pen
Bedding and a towel
Toiletries and medication
Spending money for the store
Can't find what you're looking for?
Let us know!